The 28-year-old was on his way to join his new Premier League teammates when his plane disappeared on Monday, January 21.Some parts of the missing plane (two cushions) transporting Cardiff City record signing Emiliano Sala have reportedly been found on a French beach.
Air Accident Investigation Branch (AAIB) revealed that cushions are likely to have been from the Piper Malibu plane which vanished last Monday were found.
Underwater search planned after Emiliano Sala plane wreckage 'FOUND' https://www.thescottishsun.co.uk/news/3814673/emiliano-sala-plane-wreckage-found-as-two-seat-cushions-discovered-in-channel/ …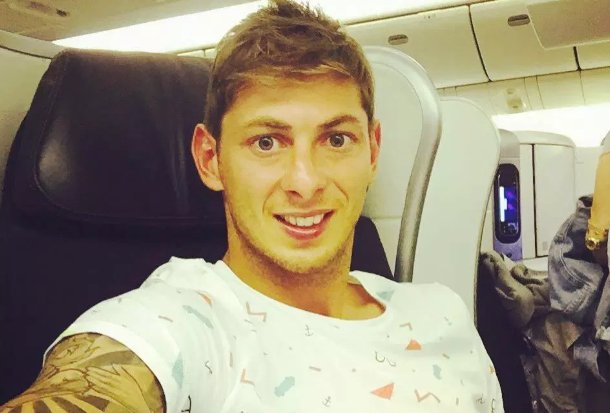 https://twitter.com/ScottishSun/status/1090629950779084800/photo/1
Tragic news emerging all morning. French authorities have confirmed Cardiff City new signing Emiliano Sala was on board the plane that went missing over the English Channel just off Guernsey. All on board assumed dead and search underway for wreckage.